RECIPIENT PROFILE
PUBLIC SCHOOL
Independent School District #286 [Brooklyn Center School District]
17 grants received for $ 5,540,150
view grants received | view grants received chart
6300 SHINGLE CREEK PKWY STE 286
Brooklyn Center, MN 55430-2124
http://www.brooklyncenterschools.org/
Between 2011 and 2015 the McKnight Foundation gave the district over $4 million for literacy education. Since that time reading proficiency at the district has dropped precipitously, from 54% proficient in 2012 to 30% proficient in 2016.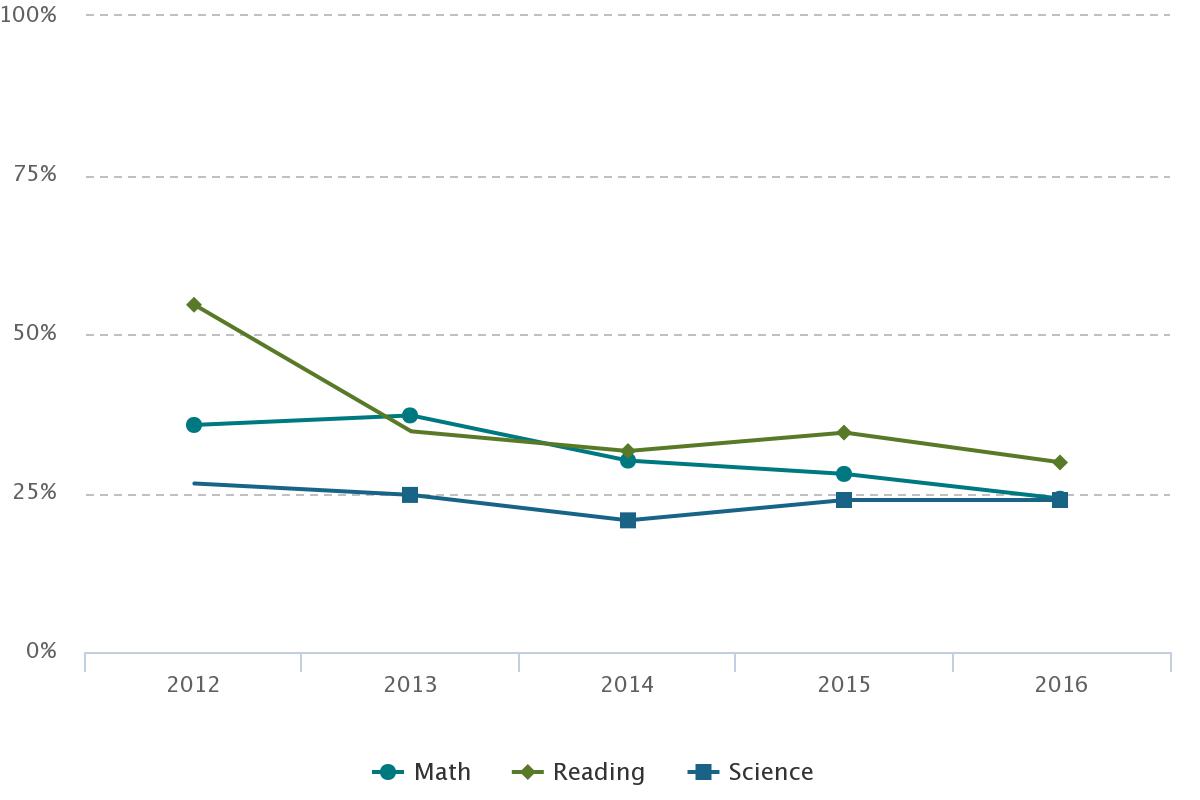 The district served 2,639 students in 2016.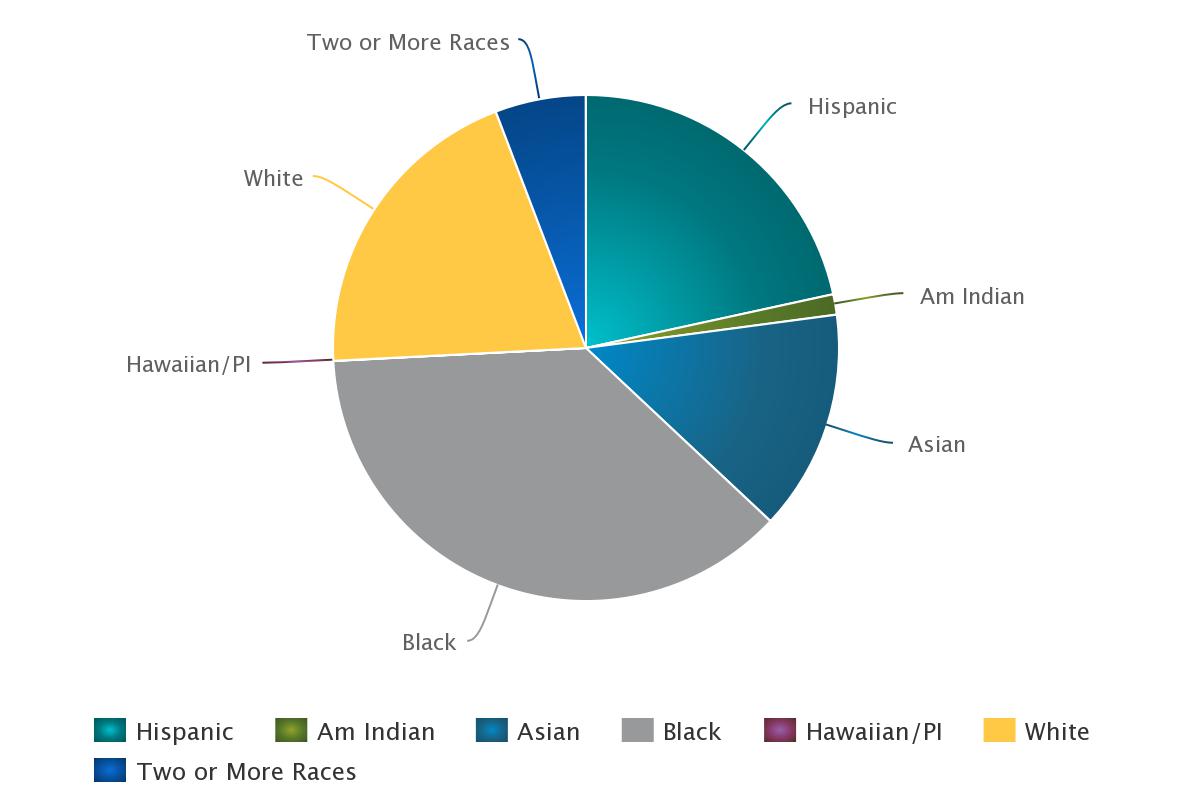 Brooklyn Center is a very diverse district.