Charter schools are by design a griftogenic environment, so operators are at their most creative in figuring out ways to benefit themselves:


November 18, 2019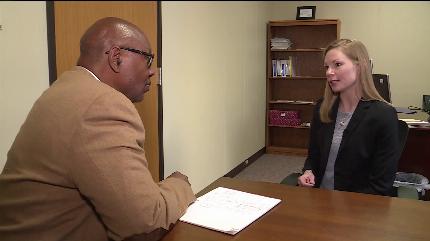 Auditor says charter school scammed state | FOX2now.com
ST. LOUIS - A Missouri state audit discloses how the state overpaid a St. Louis charter school $1.4 million dollars. The auditor calls it a scam by the owner of the facility. The State Auditor says the owner submitted false billing statements.
Source: fox2now.com
---
November 16, 2019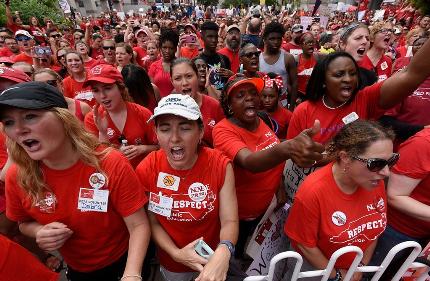 A Charter School Gets Canceled for Wanting to Teach Indigenous History
The case has it all: white-centrism, the "school choice" debate, and the obscene way in which North Carolina is failing its students.
Source: newrepublic.com
---
November 15, 2019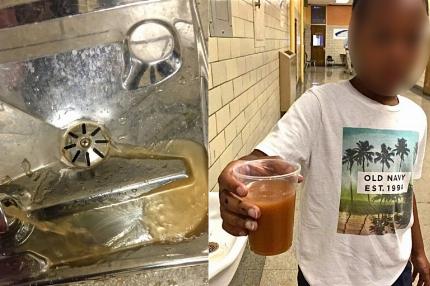 Charter school knew about toxic lead in drinking water but kept parents in the dark | The notebook
The Notebook | Philadelphia Public Schools - Philly education news and views, independent and reader supported.
Source: thenotebook.org
---
November 14, 2019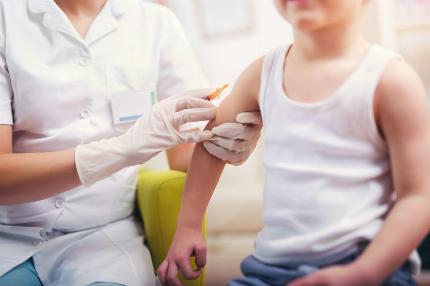 Taxpayer-Funded Charter Schools Are Being Used to Avoid California Vaccine Laws
Anti-vaxxers have found a new loophole.
Source: friendlyatheist.patheos.com
---
November 14, 2019
Utah charter school where students focused on nature, yoga, 'Love and Logic' files for bankruptcy
A Provo charter school acclaimed for its unusual academic approach of teaching kids lessons based on nature, yoga and "Love and Logic" has filed for bankruptcy less than three years after it opened.
Source: www.sltrib.com
---
November 11, 2019
Morning Report: From Kumbaya to Bitter Breakup at Co-op Charter School - Voice of San Diego
On Wednesday night, the board of the San Diego Cooperative Charter School — known as one of the most progressive schools around — took the extraordinary step of shutting down one of its campuses mid-school-year.  Now, 184 students — many of whom already have unstable home lives, according to some of the co-op school's teachers […]
Source: www.voiceofsandiego.org
---
November 8, 2019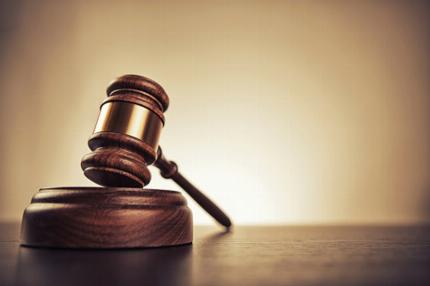 Former charter school CEO in Allentown accused of stealing $42,000
The former CEO of the Arts Academy Elementary Charter School in south Allentown was charged Thursday with stealing $42,000 from the school's bank account, according to court records.
Source: www.mcall.com
---
November 7, 2019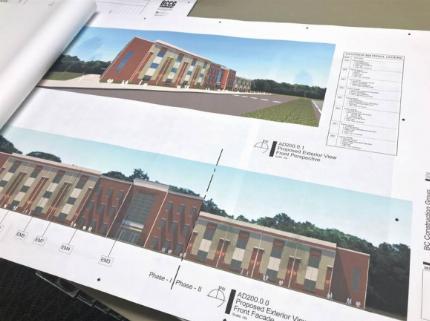 Shining Rock demands illegal payment for public records
After months of ignoring more than a dozen public records requests filed by The Smoky Mountain News, the troubled charter school now says it won't fulfill the requests until it gets a check for $1,537.50.
Source: www.smokymountainnews.com
---
November 5, 2019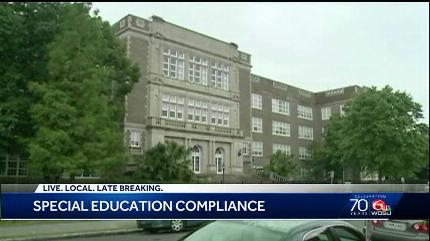 Special education at 3 New Orleans charter schools found lacking
Three New Orleans charter schools have been given notice that their special education offerings don't meet legal standards.
Source: www.wdsu.com
---
November 2, 2019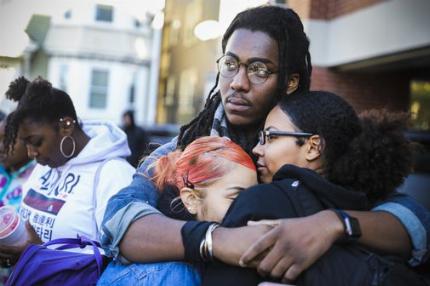 Students walk out of Boston charter school over policies they see as racist - The Boston Globe
More than 100 students poured out of Boston Collegiate Charter School in Dorchester after lunch Friday to protest policies, practices, and a school culture they consider discriminatory and racist.
Source: www.bostonglobe.com
---
November 2, 2019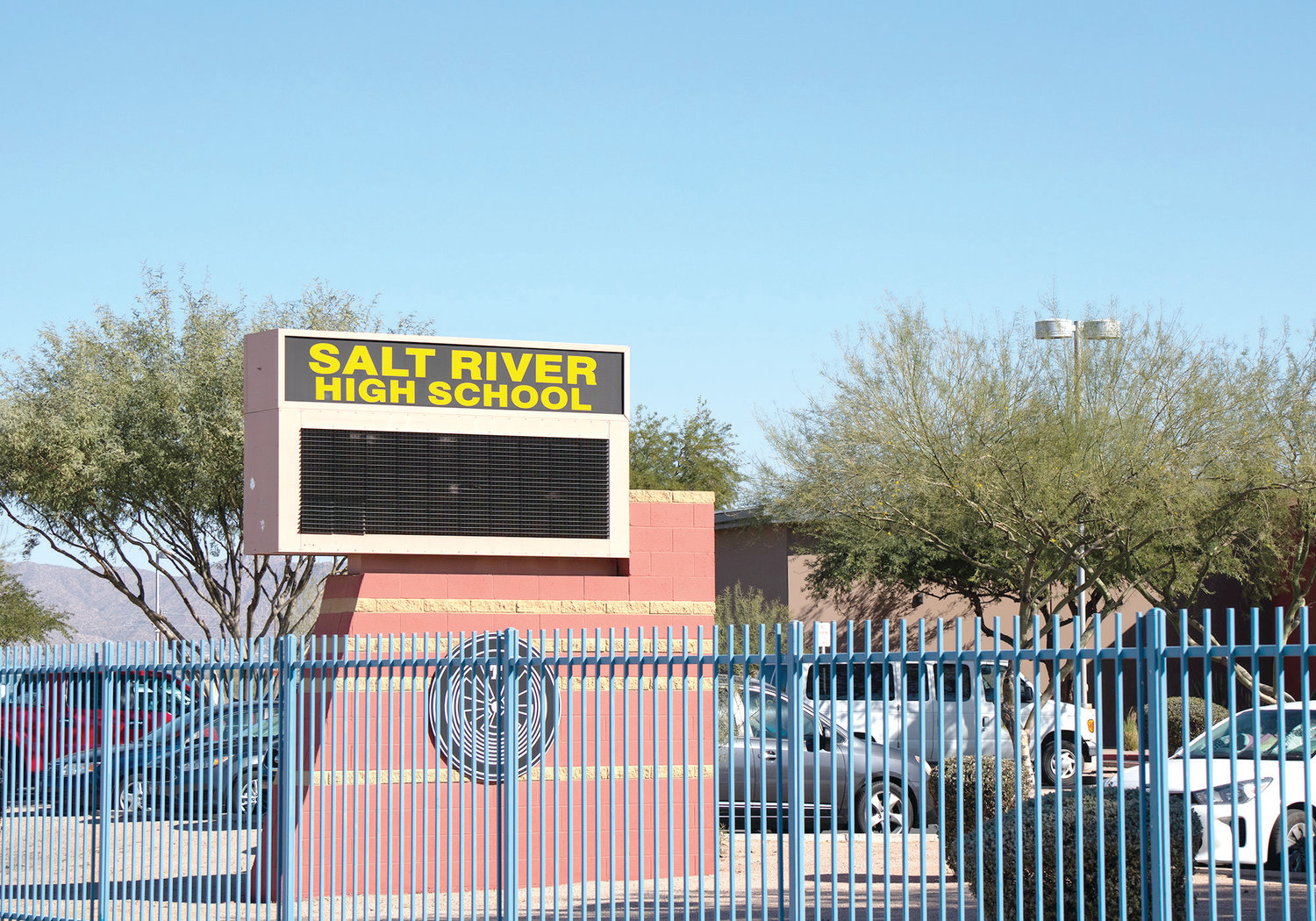 Reaction strong after racist taunts aimed at Salt River Native American high school athletes
SCOTTSDALE — Racial taunts directed at a girls volleyball team located in the Salt River Pima-Maricopa Indian Community reflects the larger societal issue of Native American oppression, a …
Source: www.yourvalley.net
---
November 2, 2019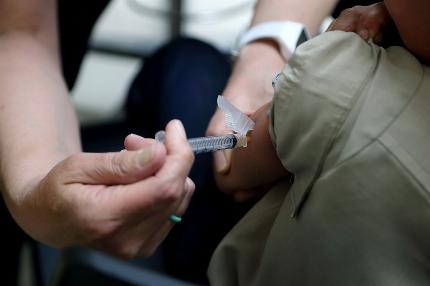 How state-funded charter schools are avoiding vaccine requirements
California doesn't have a clear interpretation of whether home-based charter schools qualify for the exemption.
Source: www.politico.com
---
October 31, 2019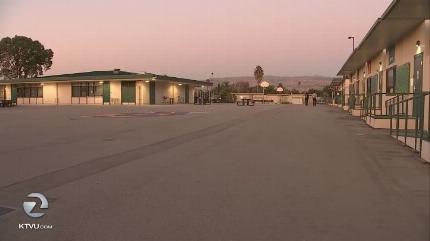 San Jose charter school set to close next year, parents blindsided
Many parents said they were blindsided by the news that their children's charter school would close next school year.
Source: www.ktvu.com
---
October 31, 2019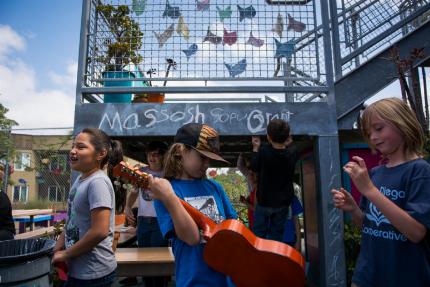 San Diego Cooperative Charter School Is in Meltdown Mode - Voice of San Diego
The future of 180 kids at one campus and even the entire institution – known for its progressive, child-centered learning model – are uncertain.
Source: www.voiceofsandiego.org
---
October 30, 2019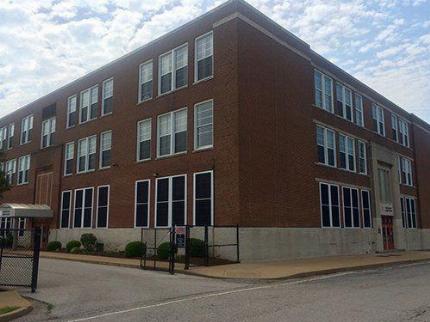 State overpaid $1.4 million to St. Louis charter school due to false attendance records | Education | stltoday.com
State audit released Tuesday also found thousands of dollars in questionable purchases such as gift cards, alcohol and about $200 in Amazon purchases shipped directly to a school official's residence.
Source: www.stltoday.com
---
October 29, 2019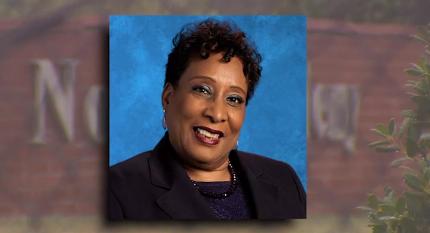 Dallas Charter School CEO Donna Woods Convicted In Kickback Scheme, Then Returns To School
Former Nova Academy CEO Donna Woods, 65, faces up to 80 years in prison after a jury earlier this month found the school administrator guilty of multiple counts of fraud.
Source: dfw.cbslocal.com
---
October 29, 2019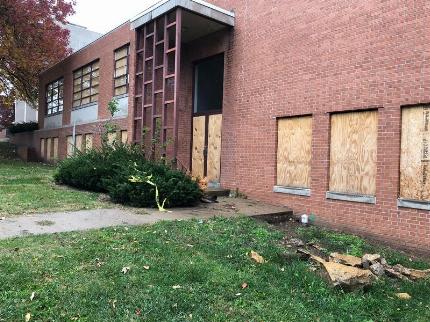 Attorney General Looks Into Closed Kansas City Charter School That May Owe Millions To Missouri | KCUR
A Kansas City charter school that closed in 2018 still owes millions of dollars to the state – and the Missouri Attorney General's office has gotten
Source: www.kcur.org
---
October 29, 2019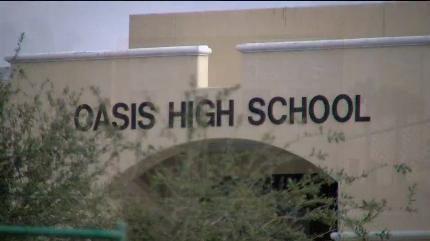 Cape Coral charter schools are losing money, causing the district to consider their future
The city manager said the charter schools are not sustainable because they are responsible for about $61.2 million of debt.
Source: www.nbc-2.com
---
October 25, 2019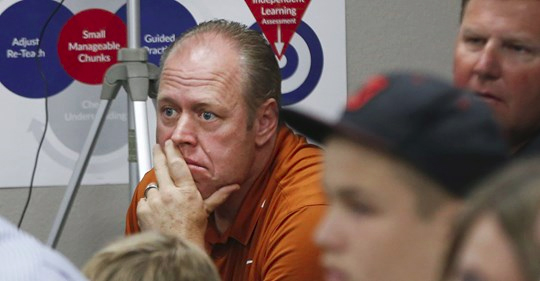 Arizona charter school chain paid $46 million to businesses owned or co-owned by its founder
American Leadership Academy, an East Valley charter school chain, paid this past fiscal year at least $46.8 million to companies owned or co-owned by founder Glenn Way or his relatives, newly released financial records show
Source: azcentral.com
---
October 24, 2019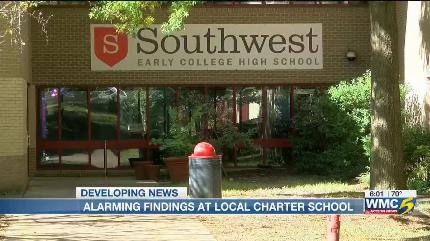 Memphis charter school could be forced to close in matter of weeks
The district launched an investigation after concerned parents, students and former employees came forward.
Source: www.wmcactionnews5.com
---