Charter schools are by design a griftogenic environment, so operators are at their most creative in figuring out ways to benefit themselves:


July 19, 2019
Salinas charter school conflict of interest case involving $138k in payments referred to DA
Perea "directly and unilaterally hired and approved the payments to Jimenez Gardening," her husband's business, FPPC officials wrote.
Source: www.thecalifornian.com
---
July 19, 2019
New Beginnings surrenders its school charters amid 'incredibly disturbing' management problems | Education | nola.com
After allegations of grade-fixing and a major fiasco involving class credits that left dozens of students unable to graduate, the public charter board overseeing John F. Kennedy High voted Thursday
Source: www.nola.com
---
July 18, 2019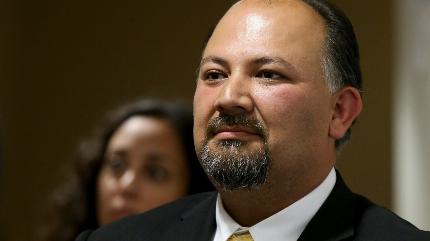 Law enforcement seizes records of closed L.A. charter school
Federal law enforcement agents have seized the records of an L.A. charter school that recently closed amid allegations of fiscal mismanagement.
Source: www.latimes.com
---
July 17, 2019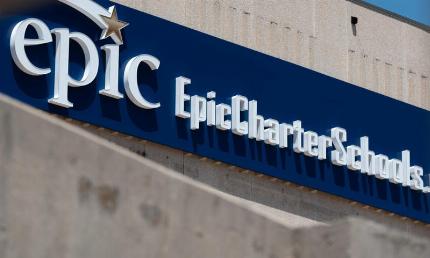 Search Warrant Alleges Embezzlement, Use of 'Ghost Students' by Epic Schools | KOSU
A state investigator's search warrant filed in court Tuesday seeks evidence of alleged embezzlement of state funds and obtaining money under false
Source: www.kosu.org
---
July 11, 2019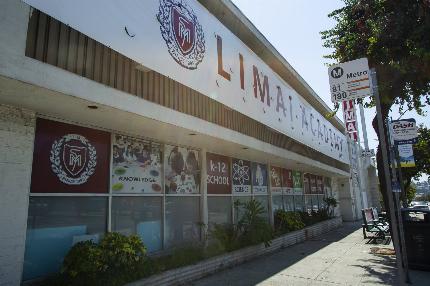 When Charter Schools Fail, Parents Are Left Scrambling | Capital & Main
There has been no shortage of charter school failures in California, and the rate of abrupt school closures is very high across the nation.
Source: capitalandmain.com
---
July 11, 2019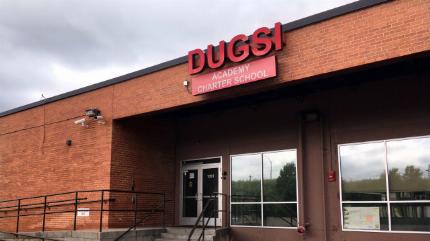 Costly academic turnaround takes St. Paul charter school from 'buckets of cash' to deep in debt – Twin Cities
Dugsi Academy, a St. Paul charter school, finished the 2018-19 school year with a negative fund balance and numerous unpaid bills, two years into a costly effort to improve the school academically. (Josh Verges / Pioneer Press)
Source: www.twincities.com
---
July 10, 2019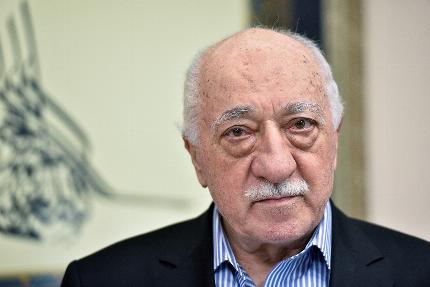 Did a California Charter School Group Fund an Effort to Overthrow the Turkish Government? - LA Weekly
The unrest in Turkey has drawn attention to the worldwide network of more than 1,000 charter schools — including L.A.-based Magnolia Educational and Research Foundation — with alleged ties to influential Muslim cleric Fethullah Gülen.
Source: www.laweekly.com
---
July 10, 2019
State could seek $40M after probe finds Indiana Virtual [charter] School inflated enrollment — even counting a student who had died
Indiana Virtual School and Indiana Virtual Pathways Academy allegedly inflated their enrollment to at least twice its actual size, according to the state examiner.
Source: chalkbeat.org
---
July 5, 2019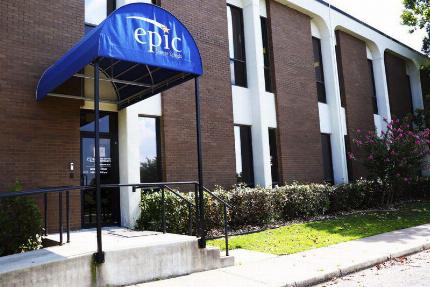 Epic obtained personal information of state teachers
In late April, Norman High School teacher Jeremy Davis received a recruitment email from Epic Charter Schools, an online Oklahoma charter school that has earned praise, criticism and scrutiny in
Source: www.enidnews.com
---
July 5, 2019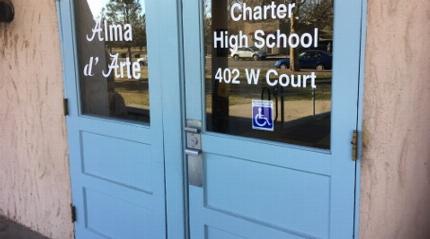 Grand jury indicts two former Alma d'Arte employees
A grand jury revived charges that two former employees engaged in fraud and embezzlement. A former principal also awaits trial.
Source: www.lcsun-news.com
---
July 3, 2019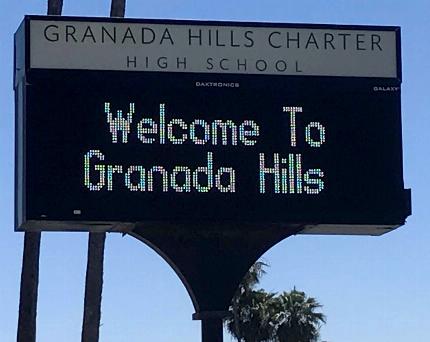 Who is Choosing Who? A Charter School Places Barriers to Entry
Granada Hills Charter High School not only requires incoming students to attend a summer program, they also make it as inconvenient as possible for incoming students and their families.
Source: medium.com
---
June 29, 2019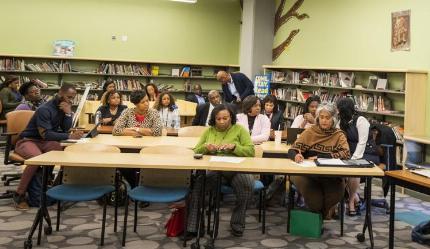 More New Orleans students barred from graduating amid school's grade-fixing scandal, officials say | Education | theadvocate.com
A week after officials overseeing John F. Kennedy High School announced that a review of allegations of grade-fixing and other issues had left 87 seniors short of meeting graduation requirements,
Source: www.theadvocate.com
---
June 28, 2019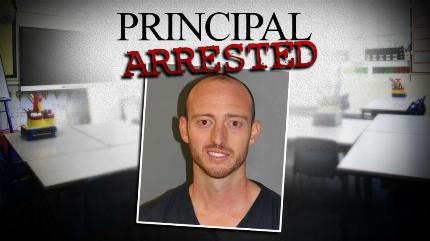 News 5 Investigates: Pueblo principal and executive director arrested | KOAA.com
Court records obtained by News 5 Investigates show Logan Gogarty, the executive director, principal and founder of a brand new charter school in Pueblo District 70 has been arrested and charged with criminal mischief and harassment.
Source: koaa.com
---
June 27, 2019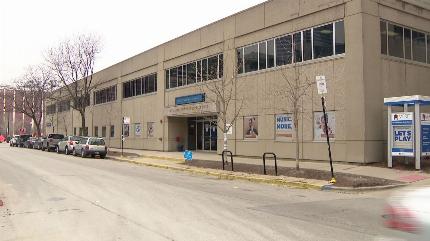 Chicago Virtual Charter School CEO On Paid Leave As CPS Watchdog Investigates Questionable Spending
The CEO of Chicago Virtual Charter School is in deep trouble, and others could be too, amid investigation into questionable spending.
Source: chicago.cbslocal.com
---
June 25, 2019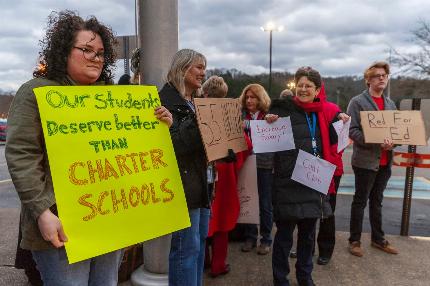 A report that detailed up to $1 billion in wasted federal funds on bad charter schools may have underestimated the problem - The Washington Post
An update on an advocacy group's March report on the federal Charter Schools Program provides new details showing the problem is worse than originally thought.
Source: www.washingtonpost.com
---
June 25, 2019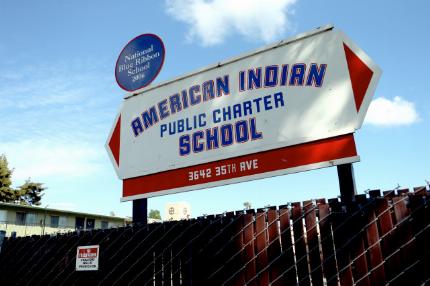 Ex-Oakland charter school head gets probation in fraud case
Benford Chavis, 61, was sentenced to one year probation.
Source: www.mercurynews.com
---
June 24, 2019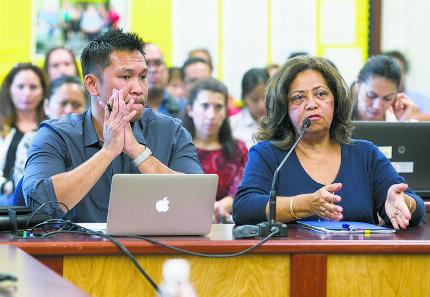 State refiles theft charge against former charter school director
The ousted director of the now-defunct Halau Lokahi Public Charter School has again been charged with one of four felony theft counts that had been dismissed because the state Attorney General took too long to take the case to trial.
Source: www.staradvertiser.com
---
June 23, 2019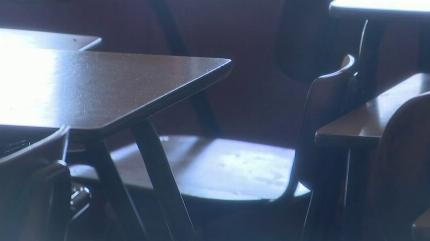 Teachers at Detroit's Hamilton Academy say they won't receive last paycheck as school closes
Hamilton Academy, a charter school run by Educational Partnerships Incorporated, is closing. 
Source: www.clickondetroit.com
---
June 23, 2019
School districts bleeding money to cyber charter schools | News, Sports, Jobs - Williamsport Sun-Gazette
As the end of the school year passes, students are beginning to enjoy summer vacation, but for district administrators this time of year brings with it dealing
Source: www.sungazette.com
---
June 22, 2019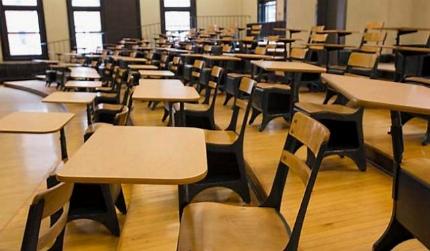 West Side Summit school closes due to low test scores – Twin Cities
West Side Summit, a public charter school established six years ago to help bridge the achievement gap for students living in St. Paul's West Side, announced Friday that it is closing at the end of the month due to poor scores.
Source: www.twincities.com
---