Charter schools are by design a griftogenic environment, so operators are at their most creative in figuring out ways to benefit themselves:


February 17, 2020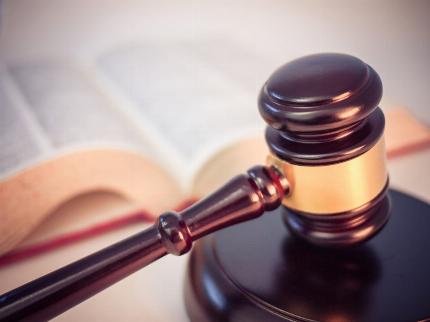 Man Pleads Guilty For Charter School Theft - Canyon News
A Sherman Oaks man plead guilty on Friday, February 14 for what has been called the largest charter school theft in California history.
Source: www.canyon-news.com
---
February 15, 2020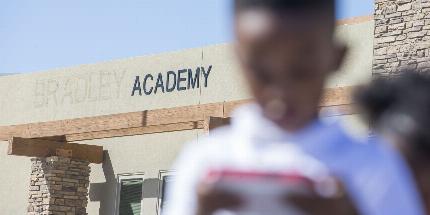 Arizona charter school principal pleads guilty in $2.5 million enrollment scheme
A second Arizona charter school official has pleaded guilty in a $2.5 million fraud case involving the defunct Discovery Creemos Academy in Goodyear.
Source: www.azcentral.com
---
February 13, 2020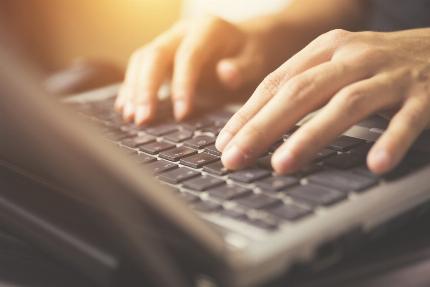 In a damning audit, Indiana calls on two virtual schools to repay $85 million in misspent state funds
The state report seeks repayment for more than $85 million in public dollars inappropriately spent on companies connected to Indiana Virtual School officials.
Source: chalkbeat.org
---
February 9, 2020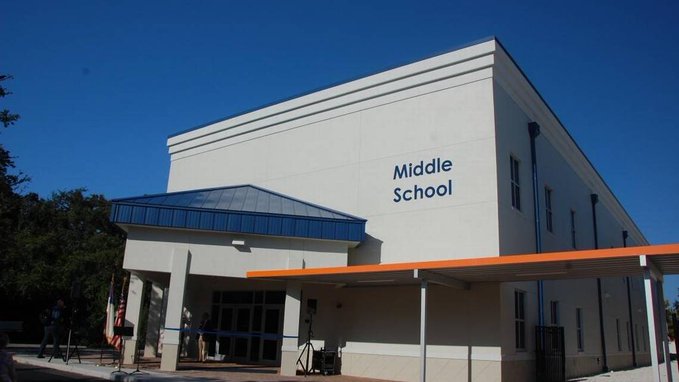 Bradenton school refuses 'homosexual' parents. It got $1.1 million in vouchers, report says
A newspaper revealed that dozens of private schools accept taxpayer money and exclude students based on their sexual orientation, including one in Manatee County, sparking debates on religious freedom and, according to critics, state-sponsored discrimination.
Source: www.bradenton.com
---
February 9, 2020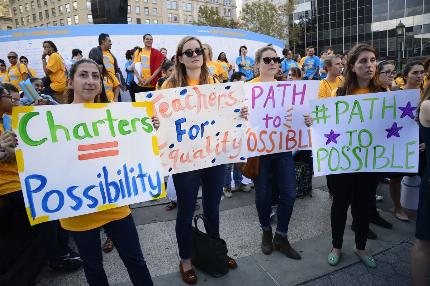 The inconvenient truth about charter 'success': They weed out students; traditional public schools must teach all
Cheerleaders for New York City's charter school sector typically trumpet the academic achievements of charter school students.
Source: www.nydailynews.com
---
February 7, 2020
Students: Amistad Faked Suspension Stats | New Haven Independent
Suspensions have plummeted at Amistad High School to only 30 students so far this school year, reported Principal Simon Obas. That came as news to students, who said the principal...
Source: www.newhavenindependent.org
---
February 4, 2020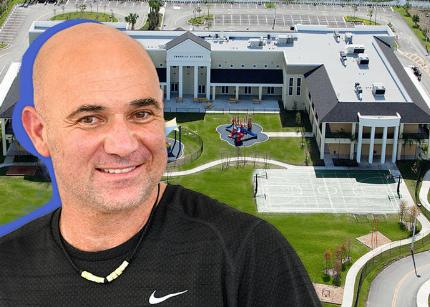 Agassi scores again with $61M charter school sale
Turner-Agassi Charter School Facilities sold Franklin Academy at 5000 Southwest 207th Terrace in Pembroke Pines for $60.5 million
Source: therealdeal.com
---
January 31, 2020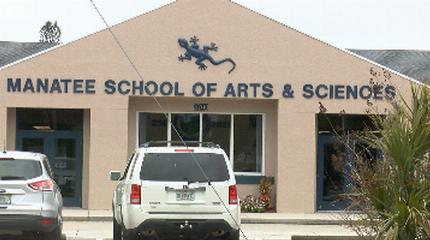 Former Manatee charter school principal accused of sexual harassment and discrimination
A former Manatee charter school principal is accused of sexual harassment and discrimination. According to court records, three former teachers are suing Manatee School of Arts and Sciences, the former principal, MSAS school board president and former board secretary.
Source: www.mysuncoast.com
---
January 31, 2020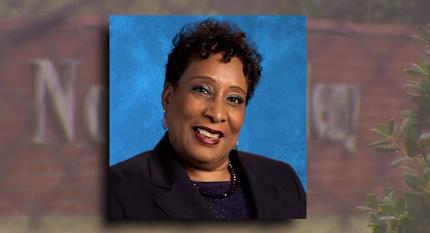 Dallas Charter School CEO Donna Woods Sentenced To More Than 7 Years In Prison For Role In Kickback Scheme
In October, a federal jury found Nova Academy CEO Donna H. Woods, 65, guilty of one count of conspiracy to commit mail and wire fraud, and three individual counts of wire fraud.
Source: dfw.cbslocal.com
---
January 31, 2020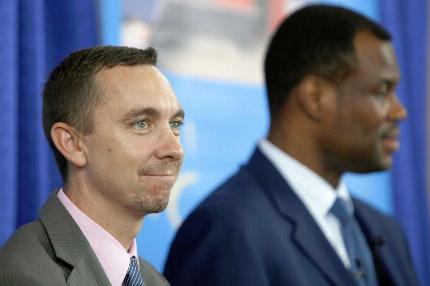 After backlash over $2M luxury jet, IDEA charter schools to stop spending $400K on Spurs tickets - HoustonChronicle.com
Several weeks after IDEA Public Schools nixed plans to spend millions of dollars on a charter jet lease, the charter network's leader announced the end of additional "hard to defend" spending practices Thursday, including the purchase of tickets and a luxury box for events at San Antonio's AT&T Center.
Source: www.houstonchronicle.com
---
January 30, 2020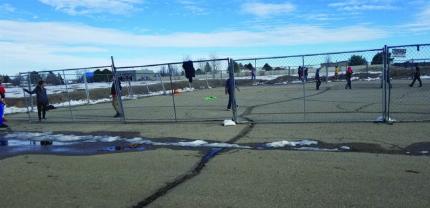 OFF COURSE: ACS charter school former staffers say school is consumed by chaos | Sentinel Colorado
AURORA | Children playing in parking lots and alleyways strewn with trash and broken glass. Principals accused of asking staff to lie to parents, to fill in false grades for classes that didn't exist. An entire school based out of a hotel conference room.
Source: sentinelcolorado.com
---
January 29, 2020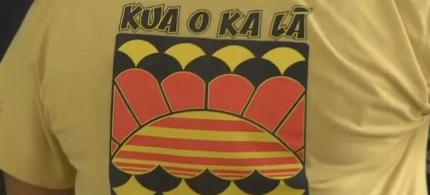 Prosecutors: Employee of Puna charter school overrun by lava embezzled $628,000
Authorities said she used the money to pay for her family's personal expenses and to pay off her Capital One credit cards.
Source: www.hawaiinewsnow.com
---
January 28, 2020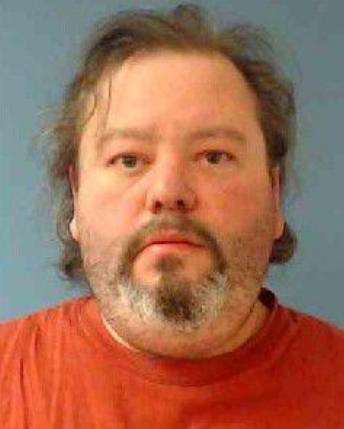 Update: Charter school employee arrested for sexual abuse of a minor | News | triplicate.com
The Del Norte Sheriff's Office (DNSO) arrested an Uncharted Shores Academy staff member, Daniel Aiken Smithson, 41, on Sunday, Jan 26, for child sex abuse allegations.
Source: www.triplicate.com
---
January 28, 2020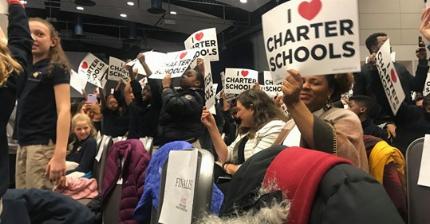 The 5 most serious charter school scandals in 2019 — and why they matter - The Washington Post
What they reveal about oversight of charter schools.
Source: www.washingtonpost.com
---
January 27, 2020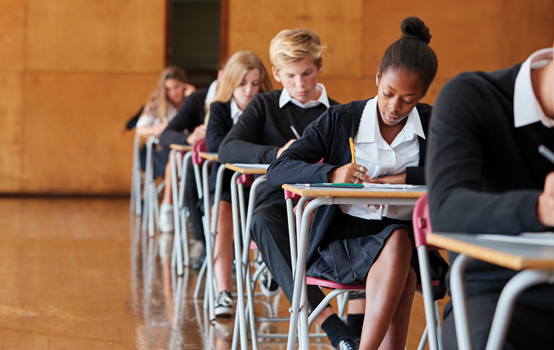 In Indiana, school choice means segregation  - kappanonline.org
Indiana's voucher program has created a new generation of segregation academies. 
Source: kappanonline.org
---
January 25, 2020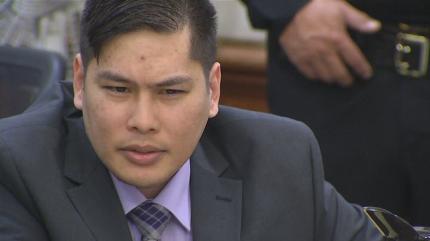 Child Molester Victims to Get Nearly $11M in Settlement With Richmond School
Twelve former students of a man convicted of sexually abusing them when he was their teacher at a San Francisco Bay Area school will receive a combined $10.9 million to settle a lawsuit against the school, an attorney said.
Source: www.nbcbayarea.com
---
January 25, 2020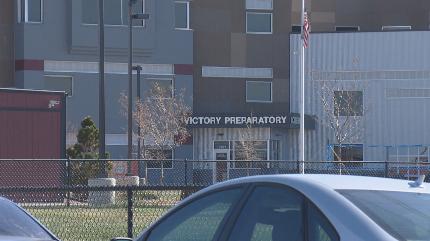 Victory Prep Charter School Acknowledges $425,000 Settlement In First Amendment Case
Two days after CBS4 reported a Commerce City charter school was refusing to discuss how much it paid to settle a First Amendment lawsuit, Victory Preparatory Academy revealed on Friday that it paid plaintiffs in the 2018 case $425,000.
Source: denver.cbslocal.com
---
January 25, 2020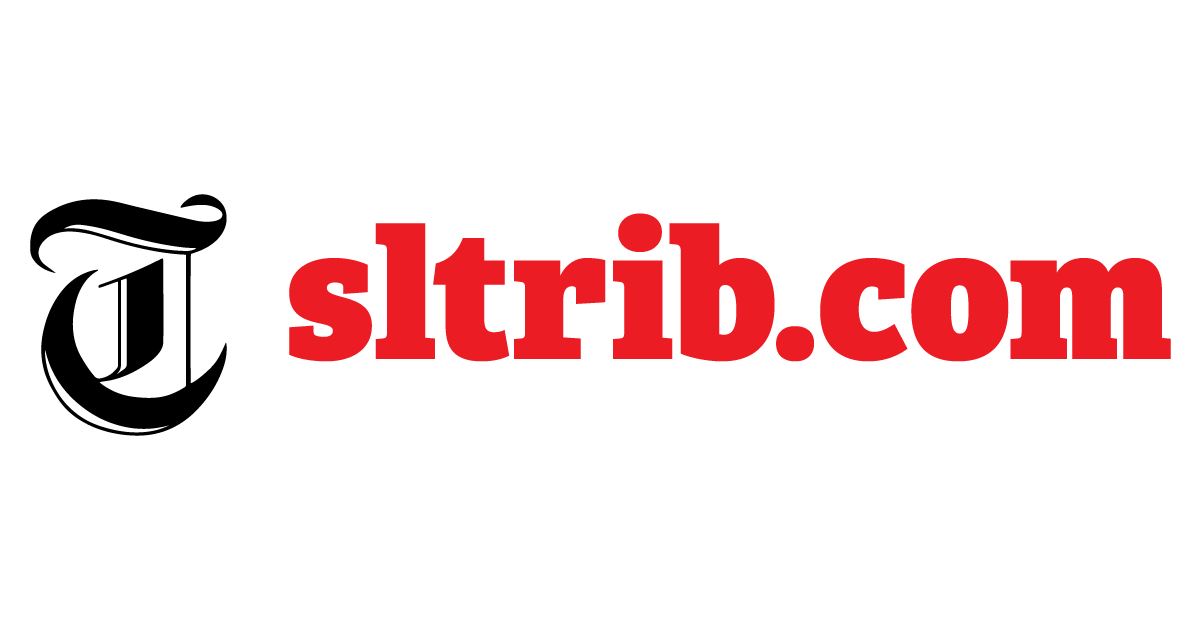 The state accuses a Utah charter of not tracking its special education spending
A popular Utah charter school could have to pay back more than $4 million in special education funding — which the state alleges was not properly documented and may have been misspent.
Source: www.sltrib.com
---
January 24, 2020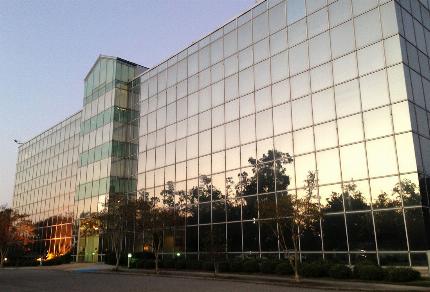 Audit shows missing test scores, other issues at New Orleans charter high schools | Education | nola.com
The Orleans Parish school district's first-ever audit of local public high schools' record-keeping practices has revealed widespread problems that could impede graduation for students across the city if left unresolved.
Source: www.nola.com
---
January 21, 2020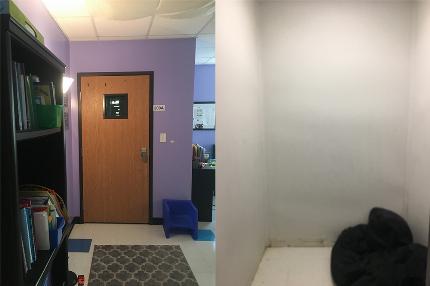 Wilmington charter school suspends use of seclusion room after illegal usage | Port City Daily
In response to the parents' grievance against Cape Fear Center for Inquiry, pictured, the school said its seclusion room did not meet minimum state…
Source: portcitydaily.com
---
1 2 3 4 5 6 7 8 9 10 11 12 13 14 15 16 17 18 19 20 21 22 next