| | |
| --- | --- |
| Teach for America | $ 7,894,600 |
| Charter School Partners | $ 4,726,464 |
| MinnCAN | $ 3,711,500 |
| Hiawatha Academies | $ 3,614,118 |
| KIPP Minnesota | $ 3,209,026 |
| Harvest Preparatory Charter School | $ 3,085,230 |
| Educators 4 Excellence, Inc. | $ 1,551,500 |
| Minnesota Comeback | $ 1,375,000 |
| Policy Innovators in Education Network Inc. (PIE Network) | $ 1,332,289 |
| Students for Education Reform | $ 1,064,000 |
| Intellectual Takeout | $ 961,000 |
| Total: | $ 32,524,727 |
Find out where the grant data comes from, and what years and funders are included.
Search
Grants – search for grants by various criteria
Recipients – search all grants to a particular recipient
Funders – search for organizations or individuals that are funding grants
People – search for people who benefit from grant funds or who play a role at a Recipient or Funder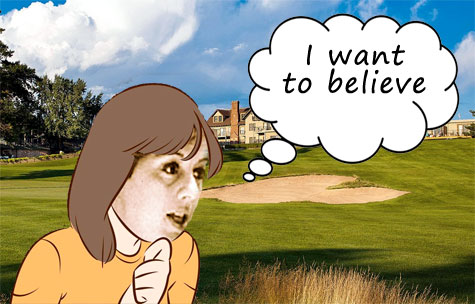 Ember Reichgott Junge's book provides a clear view into the history of charter schools in Minnesota, just not the one she intended
This is a big year for charter school aficionados in Minnesota, as 2017 marks the 25th anniversary of the opening of the the nation's first charter school in St. Paul. The legislation that authorized charter schools, enacted a year earlier, though limited in scope, promised a thorough consideration of the experimental education model, which has since sprouted up in 43 states and the District of Columbia.

Since that time rules have been loosened, spending has multiplied many times over, and hundreds of charter schools have opened in the state. Many others have been closed. Have charters lived up to the grand boasts of supporters? Have the effects been more negative than positive? Do charters represent a threat to local, democratic control of public education? On the silver anniversary of the landmark school opening the local discourse is heating up.

Gotcha.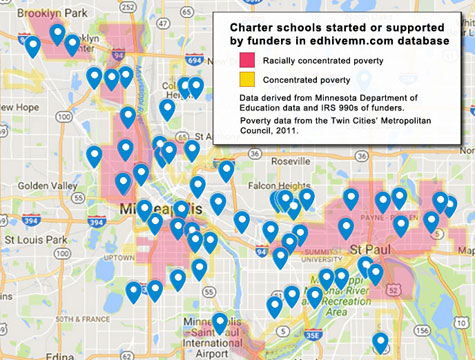 Poverty Academies, Segregation Academies and a foundation plan to erase the Minneapolis public school district
"School choice" is all the rage in Minnesota these days. The kind of school choice most in vogue are charter schools, where, according to promoters, less affluent parents can experience the same kind of education "marketplace" that rich people enjoy with their private schools.

Ok – that's an argument. But just what kind of choices are there for, say, low-income parents of color in the core Twin Cities?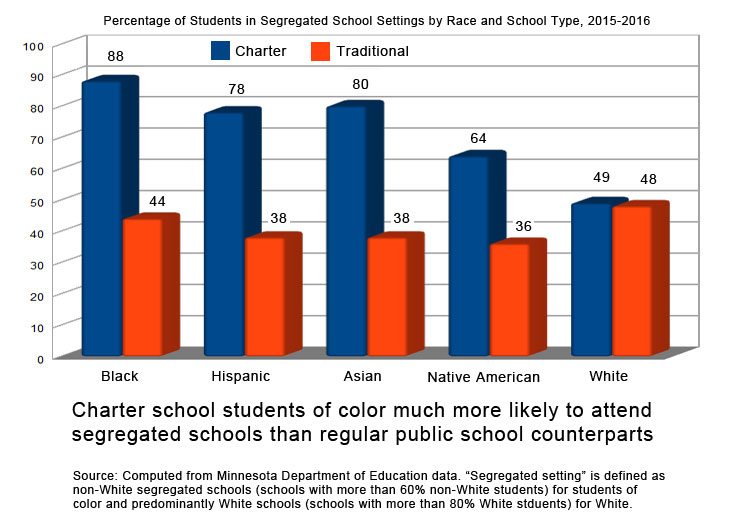 February 1, 2017
The implicit deal was to trade charter school integration for higher test scores - but it hasn't turned out that way
Questions about segregation, integration, and academic performance have been intrinsically linked in American education policy since at least 1954, when Brown v. Board held that segregated educational facilities are inherently unequal. The research leading to that decision,and the overwhelming social science consensus ever since, has suggested that segregated schools produce a host of harms for their students, and integrated schools generate a host of benefits.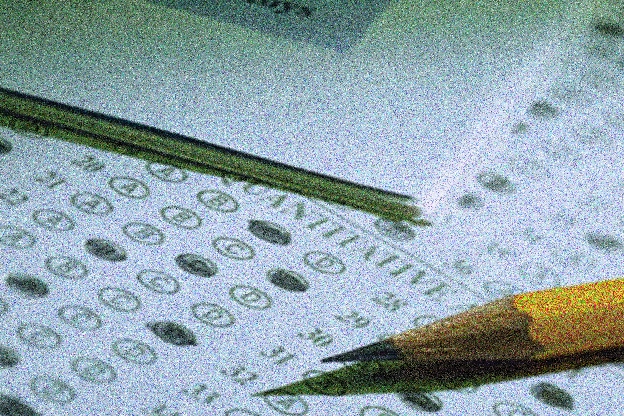 Beating the odds, or beating the test?
"Odds-beating charter school." Those words are like an impenetrable shield for those who operate such places. They are also the holy grail of the education reform movement, which is constantly seeking shortcuts to radically increase measures of educational achievement, which these days is pretty much defined by increased math and language test scores.
Have You Heard blog
May 4, 2017
Jennifer Berkshire
Education is not the best anti-poverty program, argues historian Harvey Kantor, and it's long past time we acknowledged that…
One of the consequences of making education so central to social policy has been that we've ended up taking the pressure off of the state for the kinds of policies that would be more effective at addressing poverty and economic inequality. Instead we're asking education to do things it can't possibly do. The result has been increasing support for the kinds of market-oriented policies that make inequality worse.

Washington Post
April 27, 2017
Emma Brown and Mandy McLaren
Students in the nation's only federally funded school voucher initiative performed worse on standardized tests within a year after entering D.C. private schools than peers who did not participate, according to a new federal analysis that comes as President Trump is seeking to pour billions of dollars into expanding the private school scholarships nationwide.

The study, released Thursday by the Education Department's research division, follows several other recent studies of state-funded vouchers in Louisiana, Indiana and Ohio that suggested negative effects on student achievement. Critics are seizing on this data as they try to counter Trump's push to direct public dollars to private schools.

Newsday
May 2, 2017
Michael R. Ebert, Scott Eidler, Víctor Manuel Ramos and Joie Tyrrell
Nearly 80,000 public school students in 100 districts across Long Island refused Tuesday to take the state mathematics exam given in grades three through eight, in a fifth straight year of boycotts driven by opposition to the Common Core tests, according to a Newsday survey.

On the first full-fledged day of math testing in Nassau and Suffolk counties, 79,780 students in the districts that responded opted out — 53.1 percent of the pupils eligible in those systems to take the exam. There are 124 districts on the Island.

Alternet
April 30, 2017
Steven Rosenfeld
A trio of academics compare the tactics to Wall Street's raiders.
As the Trump administration plans to redirect taxpayer billions to privatize K-12 education, a scholarly article by some of the nation's leading investigators of charter school rip-offs has highlighted how their business model is prone to fiscal self-dealing.

MinnPost
April 28, 2017
Erin Hinrichs
Today, however, STRIDE is facing closure. While school leaders say they embraced the school's newfound diversity, they struggled to adapt to the academic needs of their changing student population. The school went from being in the top 15 percent of all Title 1 schools in the state, in terms of students' academic performance, to being in the bottom quarter of Title 1 schools.
Also see:

The News & Observer (Raleigh)
April 24, 2017
Lynn Bonner
Students could gain admission to charter schools based on where their parents work or where they live under legislation that would make significant changes in the ways the schools fill their classrooms.

The state House is considering a collection of bills that would change who can start a charter and how quickly the schools can grow. Corporations would be able to reserve spaces in schools for their employees' children...

Crooks & Liars
April 24, 2017
Jenn Budd
The Walmartification of Education
The Walton family now owns only 50% of Walmart stores. Sadly, that means they only make billions upon billions having lost the last chunk of billions. But never fear, for they have invested wisely. So much so that they have been able to give over $1.3 billion, by their own estimates, to K-12 education during the last two decades through their Walton Family Fund.

Alternet
April 23, 2017
Leonie Haimson / Network for Public Education
Before Trump, class sizes were already growing.
Though much has been written about President Trump's proposed budget cuts, little has been said about how his largest proposed cut to public schools, the total elimination of $2.4 billion in Title IIA funds, would likely increase class size across the nation.

Most schools have already have seen sharp increases in class size since the great recession.

Star Tribune
April 15, 2017
Anthony Lonetree
A former state demographer is offering little hope of a turnaround in the enrollment decline that has put the St. Paul Public Schools in budget-cutting mode for the past two years.

...She cited the exodus of students to charter schools and delays on the part of millenials to start families as among the factors in the decline.