RECIPIENT PROFILE
CHARTER SCHOOL | CLOSED
OPENED: 2010 - CLOSED: 2011
Academy of North Minneapolis
1 grants received for $ 220,000
view grants received | view grants received chart
2620 Russell Ave N
Minneapolis, MN 55411-2417
Starting Serving Students in 2010 - 2011 (or Planned to Start).
Stopping Serving Students in 2011 - 2012.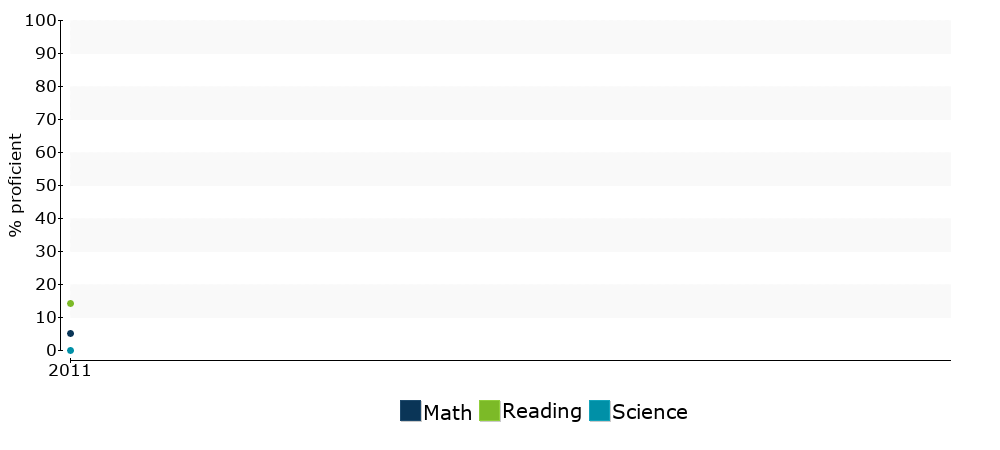 From the Star Tribune, February 17, 2012:
The Academy of North Minneapolis announced this week it would shut down Friday, forcing the families of 129 students to find new schools with only a few days' notice. Only in its second year, the school was struggling academically and said it was losing students as a result of the housing instability caused by last May's tornado. A state official disputed the school's blame on the delay in aid payments, saying the Academy of North Minneapolis was provided ample start-up and regular aid.