RECIPIENT PROFILE
CHARTER SCHOOL
Community of Peace Academy
4 charter school sites. (click to view)
13 grants received for $ 858,000
view grants received | view grants received chart
471 Magnolia Ave E
St. Paul, MN 55130-3849
http://www.cpa.charter.k12.mn.us/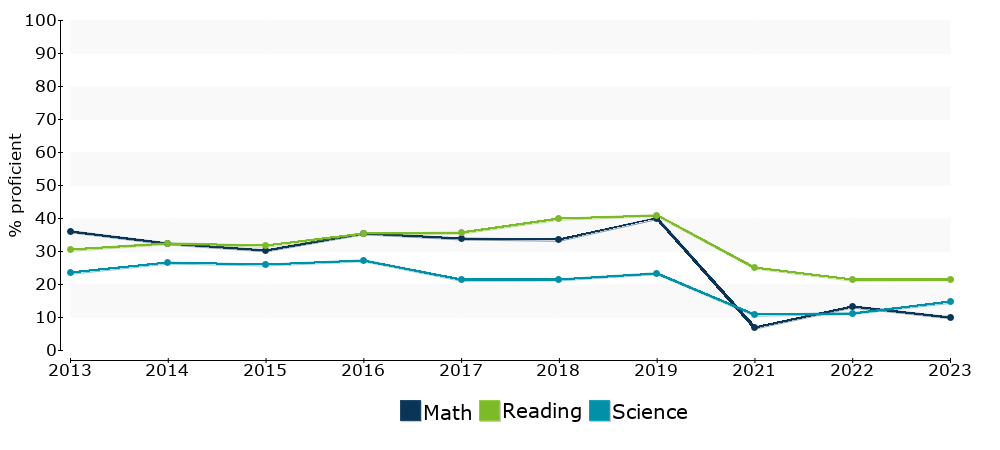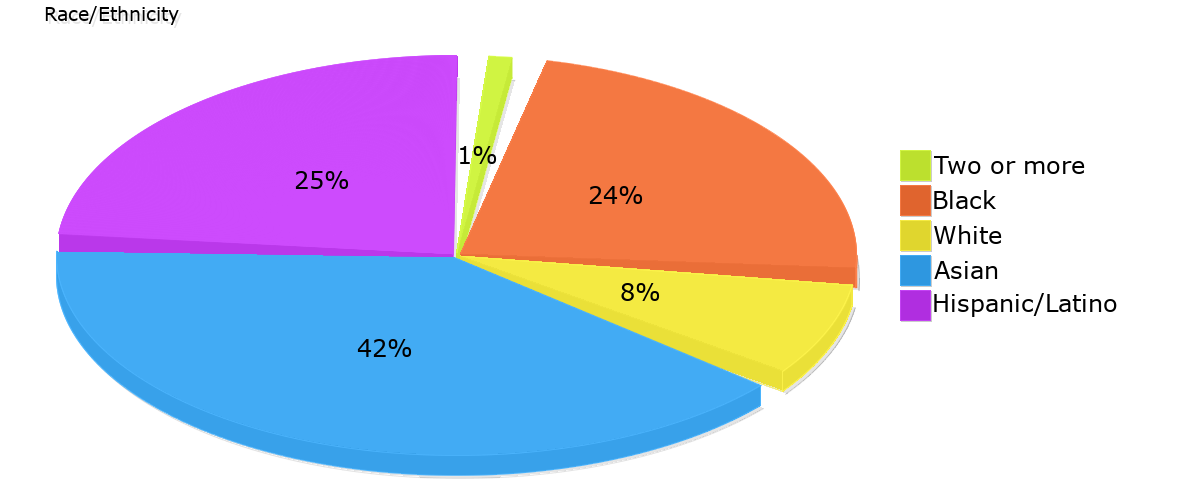 Community of Peace is a pretty well integrated school.
From the Minneapolis Star Tribune April 26, 1996
By Mary Jane Smetanka:
A Catholic school minus religion - Peace Academy, built on respect and nonviolence, hopes to resurrect the best of parochial schools. Unlike others, its first year has been relatively problem-free.
Community of Peace Academy looks and feels like a Catholic school. There's a cross in the brickwork of the stately building on St. Paul's East Side. Students wear blue-and-white uniforms, and they walk through the halls quietly, in orderly lines. The only things missing are the tuition and the religion.