ENROLLMENT DATA
1,532

students in 2019
1,367

students in 2018
1,215

students in 2017
1,050

students in 2016
PROPERTIES
EDUCATION REFORM CORE
CHARTER SCHOOL PARTNER
WALTON STARTUP
MN COMEBACK
Grades: K-12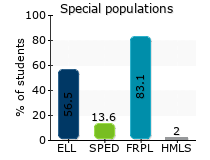 RELATED LINKS
RECIPIENT PROFILE
CHARTER SCHOOL
Hiawatha Academies
6 charter school sites. (click to view)
68 grants received for $ 6,397,658
view grants received | view grants received chart
TYPE: 501(c)(3)
EIN: 20-4798683
1611 E. 46th Street
Minneapolis, MN 55407-3669
Starting Serving Students in 2007 - 2008 (or Planned to Start)

Nee: Hiawatha Leadership Academy
111 institutional roles for $1,732,056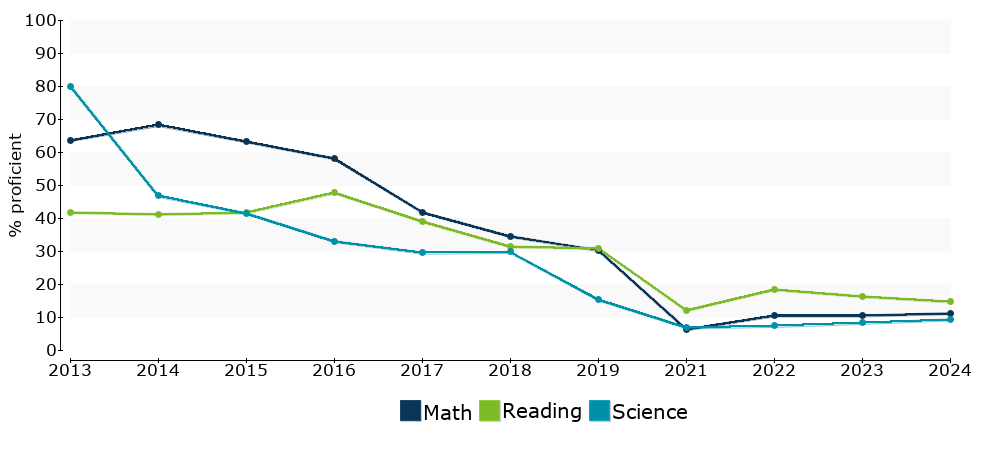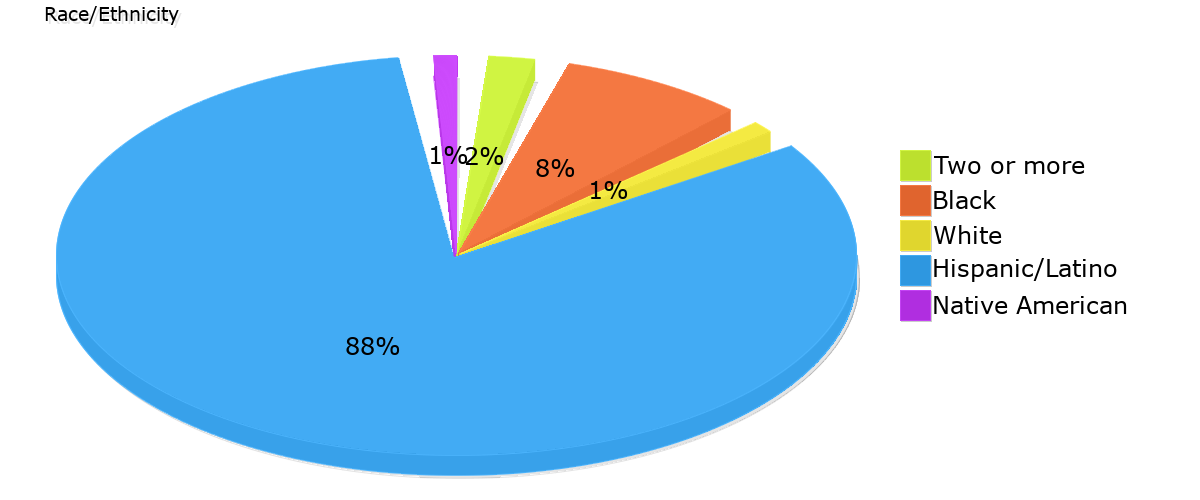 Year
Role
Hrs/week
Pay
Source
990 src
Anderson, Kristin
(2 roles; show | hide | all | profile)
Bacal, Jonathon
(2 roles; show | hide | all | profile)
total pay:
$ 153,216
Barmann, Allison
(6 roles; show | hide | all | profile)
Barrett-Kramer, Katie
(2 roles; show | hide | all | profile)
Bartholomew, Jim
(8 roles; show | hide | all | profile)
Blankenship, Shannon
(4 roles; show | hide | all | profile)
total pay:
$ 483,215
Brown, Chris
(1 roles; show | hide | all | profile)
Carranza, Anthony
(1 roles; show | hide | all | profile)
Davenport, Ernest
(5 roles; show | hide | all | profile)
Dixon, Joe
(2 roles; show | hide | all | profile)
Doran, Kelly
(2 roles; show | hide | all | profile)
Elder, Sean
(2 roles; show | hide | all | profile)
total pay:
$ 224,307
Erickson, John
(5 roles; show | hide | all | profile)
Fan, Al
(2 roles; show | hide | all | profile)
Hann, David
(2 roles; show | hide | all | profile)
Jennings, Kris
(4 roles; show | hide | all | profile)
Johnson, Heidi
(2 roles; show | hide | all | profile)
total pay:
$ 122,887
Josephson, Bob
(2 roles; show | hide | all | profile)
Kahn, Judith
(2 roles; show | hide | all | profile)
Kershaw, Sean
(4 roles; show | hide | all | profile)
Kramer, Eli
(3 roles; show | hide | all | profile)
total pay:
$ 232,828
Lewis, Craig
(2 roles; show | hide | all | profile)
Lillarreal, Gina
(1 roles; show | hide | all | profile)
Loh, Emily
(1 roles; show | hide | all | profile)
total pay:
$ 45,907
Loucks, Matt
(2 roles; show | hide | all | profile)
McKinley, Whitney
(1 roles; show | hide | all | profile)
total pay:
$ 56,334
McVea, John
(6 roles; show | hide | all | profile)
Monserrate, Alberto
(4 roles; show | hide | all | profile)
Moua, Shoua
(2 roles; show | hide | all | profile)
total pay:
$ 115,599
Reedy, Chris
(2 roles; show | hide | all | profile)
Reilly, Atlee
(2 roles; show | hide | all | profile)
Santos Hermann, Mia
(2 roles; show | hide | all | profile)
Sass, Erika
(1 roles; show | hide | all | profile)
total pay:
$ 61,499
Sceracy, Robin
(1 roles; show | hide | all | profile)
total pay:
$ 21,100
Schneider, Joanna
(4 roles; show | hide | all | profile)
total pay:
$ 151,706
Sellers, Daniel
(3 roles; show | hide | all | profile)
Simon, Steve
(1 roles; show | hide | all | profile)
Snyder, Abbey
(2 roles; show | hide | all | profile)
total pay:
$ 63,458
Spanjers, Matt
(2 roles; show | hide | all | profile)
Wodele, John
(6 roles; show | hide | all | profile)
Yang, Linda
(3 roles; show | hide | all | profile)
OTHER LINKS
Rob Levine
edhivemn.com
October 8, 2018
Getting Minnesota charter school history wrong, again.
NOTE: This is from a talk given at First Unitarian Society of Minneapolis. It is a fairly long discourse on the history and current state of the charter school movement in Minnesota and the country.



Brandon Stahl
Mpls Star Tribune
March 27, 2019
The man charged, Josiah Raul Mosqueda, 27, was a former Hiawatha paraprofessional who last worked at the school in June 2018, according to school spokeswoman Libby Stenger. ...In a criminal complaint unsealed Wednesday, Mosqueda is accused of communicating with students ranging ages 13 to 17 over Facebook from July 2017 to November 2018.