ENROLLMENT DATA
230

students in 2019
206

students in 2018
158

students in 2017
239

students in 2016
PROPERTIES
CHARTER SCHOOL PARTNER
WALTON STARTUP
Grades: K-8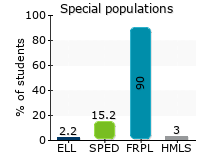 RELATED LINKS
RECIPIENT PROFILE
CHARTER SCHOOL
OPENED: 2012
Mastery School
21 grants received for $ 1,529,400
view grants received | view grants received chart
TYPE: 501(c)(3)
EIN: 45-4882206
1301 7th Ave N
Minneapolis, MN 55411-3946
http://www.themasteryschool.org/
Starting Serving Students in 2012 - 2013 (or Planned to Start).

Also see Harvest Preparatory School and Best Academy.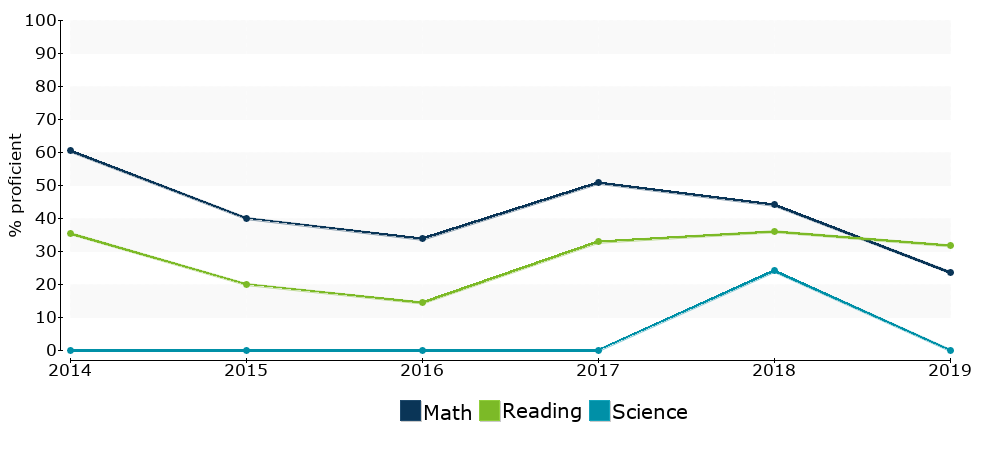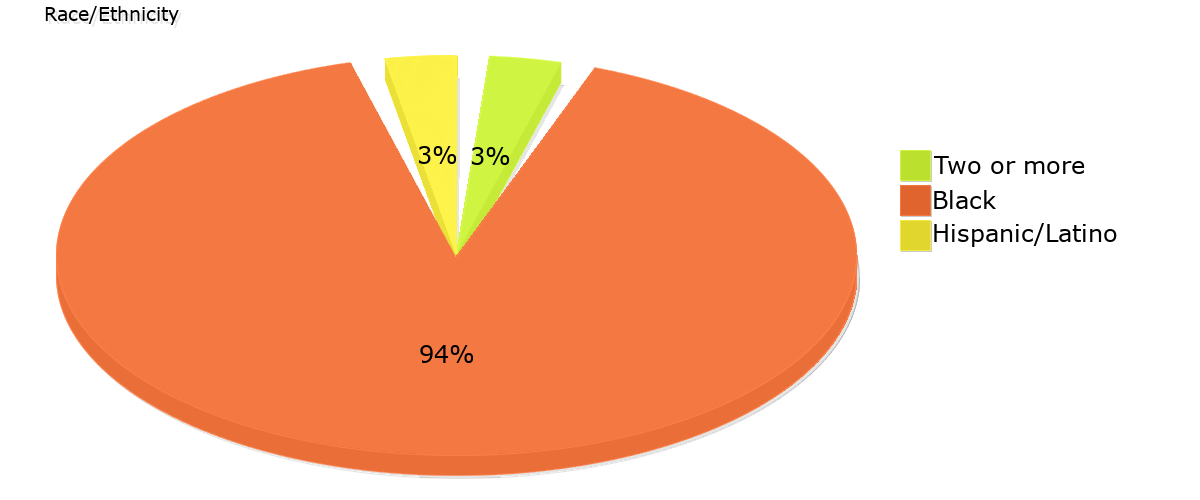 OTHER LINKS
David Pierini
North News
February 25, 2020
Parents for a North Minneapolis charter school say they were caught off guard when they found out the school was out of money and its board was prepared to vote on its closure.