ENROLLMENT DATA
306

students in 2017
338

students in 2016
PROPERTIES
EDUCATION REFORM CORE
CHARTER SCHOOL PARTNER
Grades: K-6
RELATED LINKS
RECIPIENT PROFILE
CHARTER SCHOOL | CLOSED
CLOSED: 2017
Harvest Preparatory Charter School
29 grants received for $ 3,099,438
view grants received | view grants received chart
TYPE: 501(c)(3)
EIN: 41-1917232
1300 Olson Memorial Highway
Minneapolis, MN 55411
http://www.harvestpreparatory.org/
Harvest Prep closed for the 2017-2018 school year, and merged into Best Academy.

Also see Harvest Network, Best Academy, Seed Academy and Mastery School.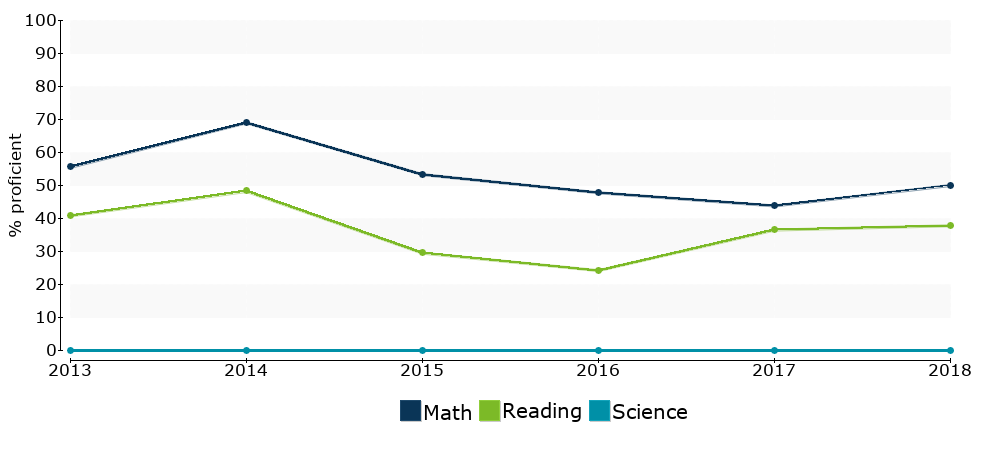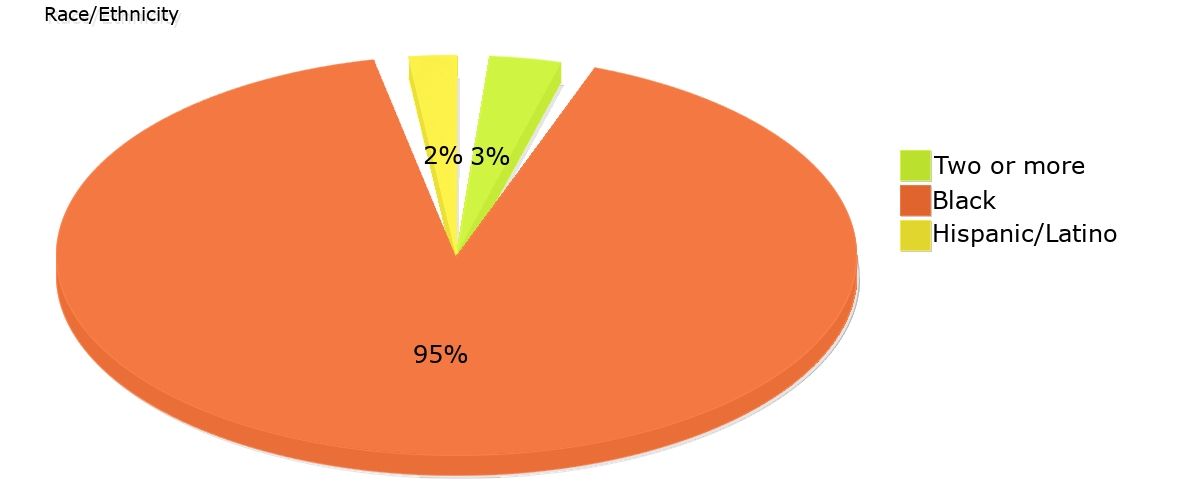 See grants to all Harvest network schools:


For some reason Harvest Preparatory Charter School has no science proficiency rates.

OTHER LINKS
Rob Levine
edhivemn.com
September 4, 2012
Beating the odds, or beating the test?
"Odds-beating charter school." Those words are like an impenetrable shield for those who operate such places. They are also the holy grail of the education reform movement, which is constantly seeking shortcuts to radically increase measures of educational achievement, which these days is pretty much defined by increased math and language test scores.

Steve Brandt
Mpls Star Tribune
August 25, 2012